HAVAIKI -- What we started with:

Clik on the pix to E N L A R G E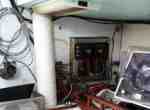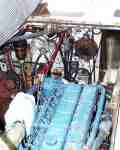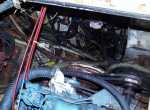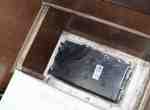 As these photos illustrate, this boat was quite a mess to start with
but as the previous page shows, we can get even your boat shipshape too!
Like to hookup ??
Send an email NOW
please include your telephone number and a good time to call...

ElectroMarine Services: On The Job
This doc last modified: 20010115.1259 EDT
Copyright © 2001 HoloHolo Internet Publishing all rights reserved